Our Innovative Partnerships with Broadline Distributors Deliver Low Volume Products to Operators Nationwide.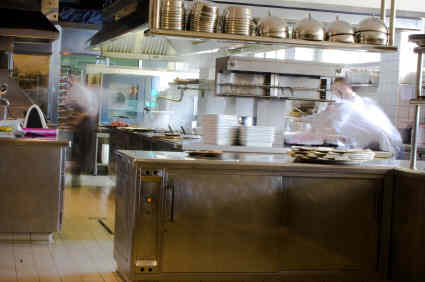 Operators want more products!
Foodservice Operators
are constantly looking for quality specialty products that help them stand out with their clientele or meet unique needs. This creates a problem for you. Many of the requested products aren't generating enough sales to be slotted in your warehouse.
That's where we can help.
We buy, store & ship
. You Invoice! You reduce special order hassles while saving labor and storage costs. This is especially beneficial with "cost plus" contracts where special order handling often costs more than your mark-up.
Rapid Turnaround
. We ship on the same day that your order is received. Because we stock all the items we have a 99%+ fill rate.
Fast delivery
. Products go directly to your customers throughout the nation from one central location. Deliveries to the 48 contiguous states in 2-5 business days.
No Minimum Order!
One full case is all your customer needs to order. We even have small variety packs for low usage customers.
Increase your Return on Investment
and free up much needed capital by turning over your specialty products needs to Foodservice Express.